We love our Wine Club Members!
We have two membership tiers to fit your taste and lifestyle.
Alexandria Nicole has several exclusive memberships so you can choose the club that is right for you. Please explore our membership options below to learn more or join the club. If you are a current Wine Club Member, please
login
.
Step 1. Choose your Club. 
Ridge or Destiny? Red wines only
or a mix of red and white wines?
Step 2. Sign Up 
with your billing and shipping info.
Step 3. Receive 4 bottles 
hand-selected by our Winemaker three times per year – February, May/June, and October.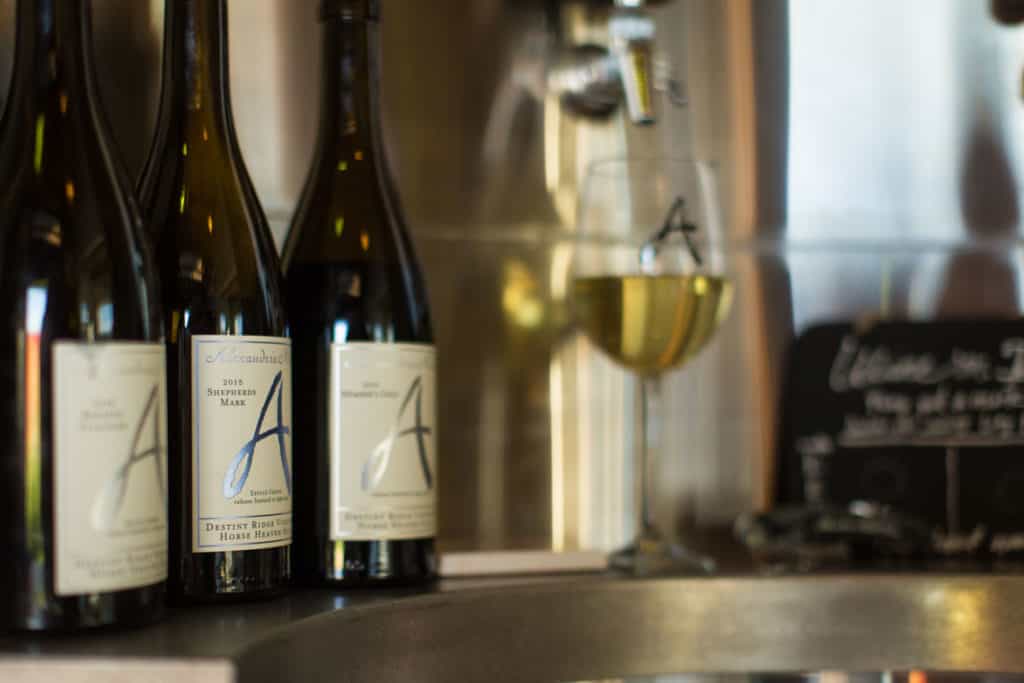 4 bottles per shipment
15% discount on all wine purchased
10% off retail purchases
Complimentary tastings 3 times per year
Average cost per shipment $160 + tax and shipping
February, May/June, and October shipments
Choose your Pick Up Location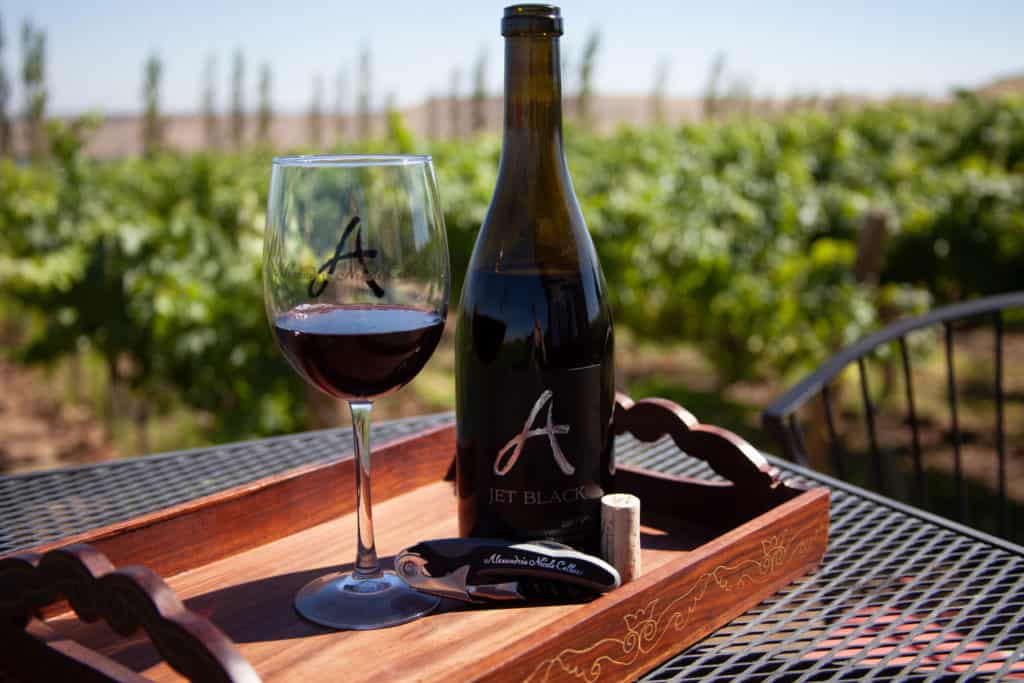 12 bottles per shipment
30% off on all wine purchased
20% off retail purchases
Unlimited complimentary wine tastings
Average cost per shipment $375 + tax and shipping
February, May/June, and October shipments
Choose your Pick Up Location
"I belong to a lot of wine clubs in Washington, and I would have to say that membership with Alexandria Nicole is the most fun."
Complimentary tastings for you and your guests of up to 3 people without a reservation. Club member must be present.
Exclusive access to our Wine Club Rooms at the Prosser & Woodinville tasting rooms with your membership card.
Members are always the first to try our latest releases. Some of our special wines are available only to members.
Invitations and access to exclusive Wine Club events throughout the year including release parties, a2 Friday nights, and winemaker's dinners.
Private tours and VIP tastings available by reservation at special club member pricing. Special pricing on event spaces and a 20% discount on tiny house stays.
All Wine Club Members have up to 30 days prior to the upcoming release date to make changes to their account (ie: reds only from reds and whites and/or changing your pick up location or preference) at that point the wines are being pulled from inventory and changes will be applied to the next shipment.
Ship to Members: Members who have selected to have their wine releases shipped to them, will receive an electronic invoice once your wines have been charged. Ship to Wine Club Members will have their wines shipped prior to the wine club release at the tasting rooms. We do this to allow for transit time in an attempt to have all our members able to enjoy the newest selection at approximately the same time!
Pick up Members: Due to limited storage space at our tasting rooms we are limited in how long we can hold the wines. So if you have chosen to pick-up your wine (either the Woodinville tasting room or the Prosser tasting room) we will have it available for you 4 weeks after it is released and then at that time we'll happily ship it to you using your credit card on file, unless other arrangements are made.