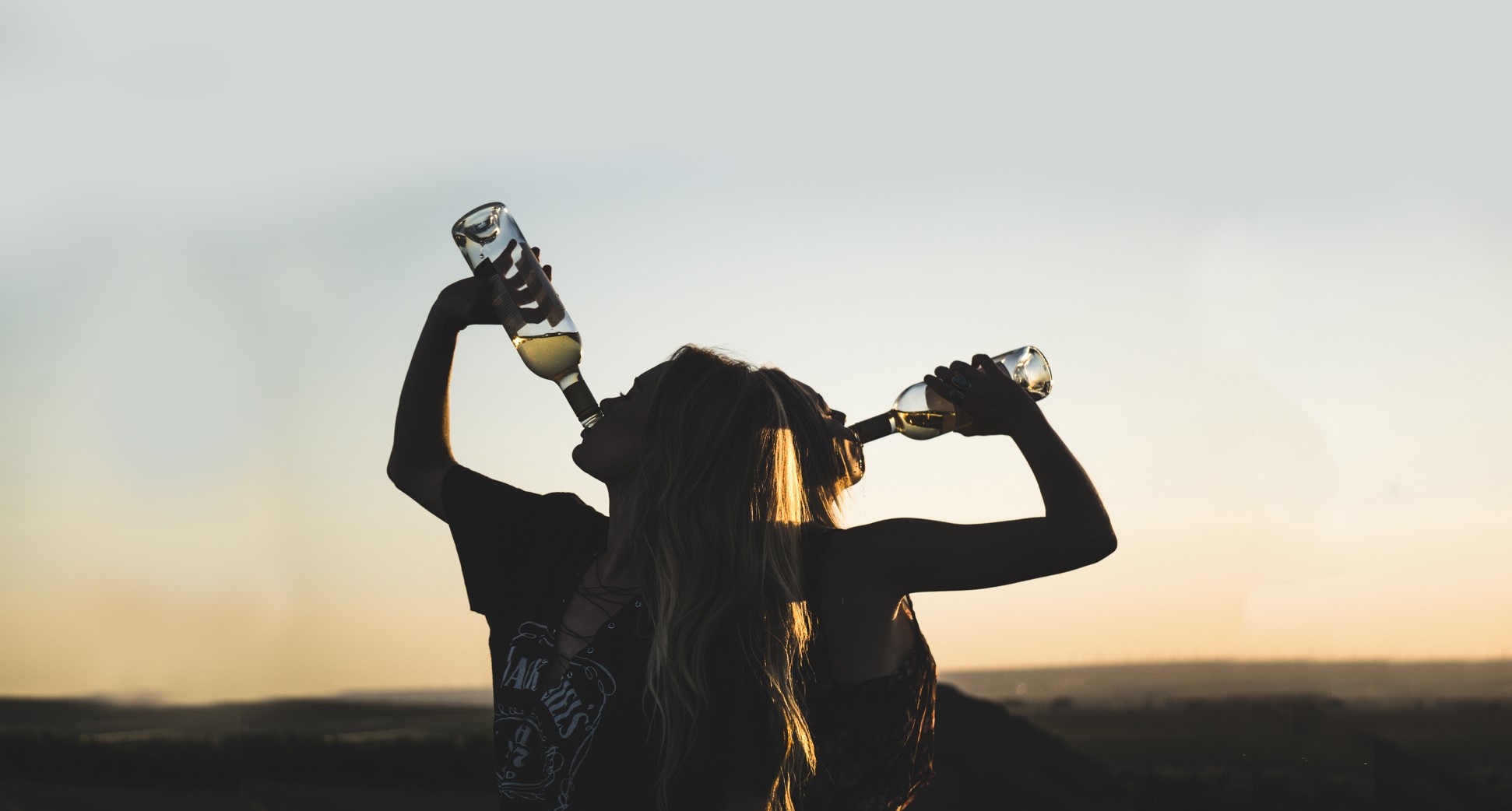 "Friends with Benefits"
Become a Fan!
10% discount on Classic wines
Special Friends with Benefits invites and annual events
Minimum 4 bottle purchases of your choosing annually
No annual fees
Regular communication regarding upcoming events at all of our locations
Our Friends with Benefits program allows Fans of our wine to receive the friendship perk of an extra discount without having to commit to a membership! By signing up for Alexandria Nicole Cellars' "Friends with Benefits" you will receive a 10% discount on Alexandria Nicole Cellars' Classic wine series without having to commit to scheduled releases.
Friends with Benefits Fans need only purchase a minimum of 4 bottles each calendar year to remain in "active" status. This program is perfect for anyone who envisions enjoying 4 or more bottles of Alexandria Nicole Cellars' wine annually and isn't worried about missing out on Wine Club wines or Members Only events.
Should you fall out of active status, you will be notified via email. If you would like to remain active at that time, you can then purchase online or visit one of our tasting rooms to easily re-establish your Friends with Benefits perks on your next visit.
Complete and submit the form below to join our Friends with Benefits
"I belong to a lot of wine clubs in Washington, and I would have to say that membership with Alexandria Nicole is the most fun."