We're open at select locations! We will be complying with all the new guidelines and regulations as we navigate through the different opening phases.  
Reservations are highly recommended for our Club Members as we will have limited tables at each location.
Booking online or call ahead to ensure we can accommodate you.
The health and safety of our customers and staff is our number one priority. Here are some details about the experience we can off at this time and the steps we are taking to ensure everyone's safety:
Groups will be limited to 5 guests or less (this includes children)
Masks are to be worn by all guests until seated, as well as when visiting the restroom
Wine Club allocations may be picked up during your tasting room visit or via curbside pick up
Occupancy will be limited to only outdoor seating at 25% capacity 
Guests who are displaying symptoms or are not feeling well will be asked to return another time
Company safety Procedures
All ANC employees will be following state guidelines of state health protocols. These include: 
Daily health screenings when arriving at work – checking temperature, cough, or shortness of breath
Training on proper cleaning, hand washing, distancing etiquette, and posting best hygiene practices
Washing hands before entering tasting rooms and regularly throughout shifts
Maintaining 6 feet of separation from other individuals when possible
Face masks have been provided and will be worn by our employees
All areas in use will be regularly cleaned and disinfected
Hand sanitizer, disinfecting wipes, soap and water will be available to employees and customers
For more information on how to help keep everyone safe, please see: Washingtonwine.org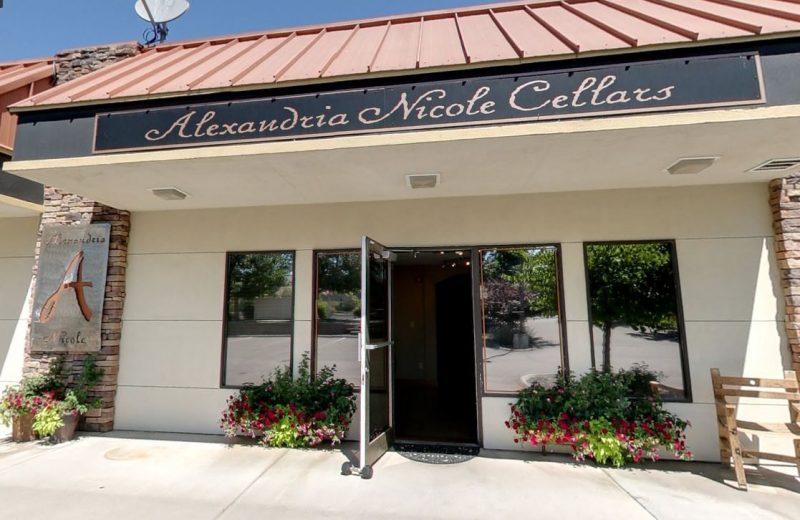 Location is open for indoor & outdoor seating.
Reservations highly recommended!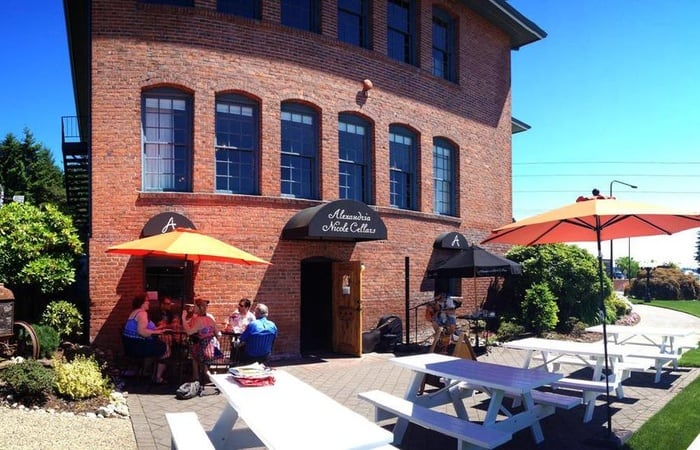 Location is open for outdoor seating only.
Reservations highly recommended!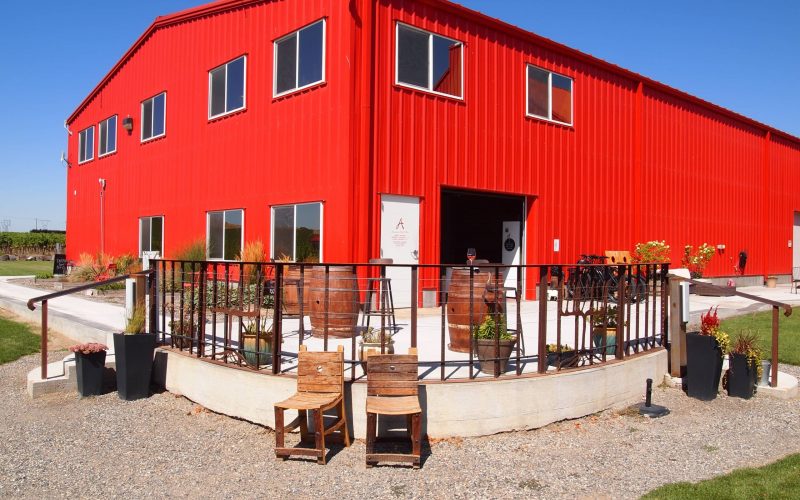 Destiny Ridge Tasting Room
Location is open for indoor & outdoor seating. 
Reservations highly recommended!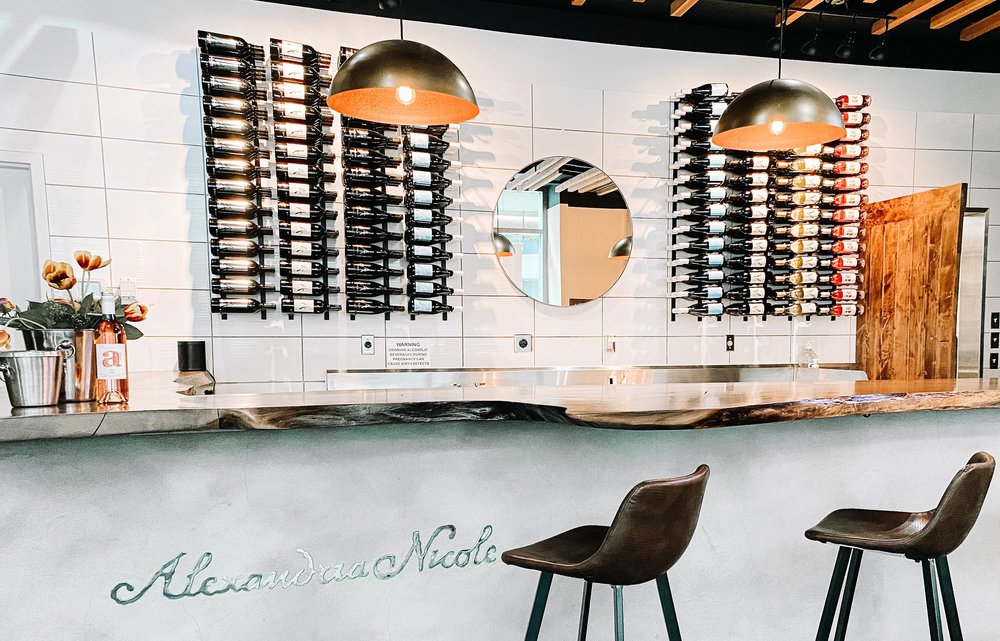 Reserve Tasting available upon appointment.


"I belong to a lot of wine clubs in Washington, and I would have to say that membership with Alexandria Nicole is the most fun."