All Locations have moved to Phase 3!
As of March 22nd, all of our locations are now in Phase 2! Phase 3 allows for up to 50% capacity for indoor and outdoor seating. We will continue to follow the 6-feet separation of tables guideline which may still limited the number of available seats at each location. Reservations are open for Woodinville, Prosser, Destiny Ridge, and Seattle locations!
We will of course be continuing to follow all required LCB & WADOH guidelines and keeping a watch for any new updates on the Healthy Washington status. We are please asking all visitors to abide by these guidelines as well.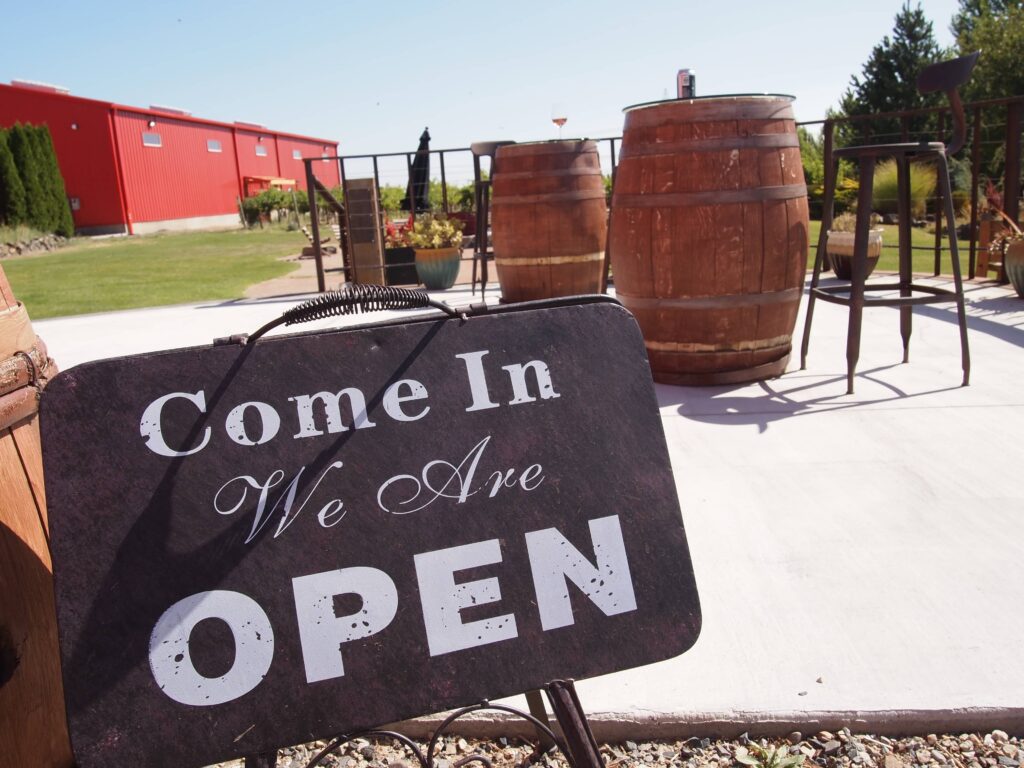 Due to the limited seating, we recommend that you please book reservations online or call ahead for availability. We will be accepting walk-ins based on availability but there is no guarantee we'll be able to accommodate your group.
Takeout, and contactless curbside pick up will continue to be offered. 
ANC is committed to protecting the health & safety of our employees, customers, and communities
Your health and the health of our employees are our priorities. More than anything, we want you to feel safe and comfortable when you're visiting any of our locations. We're making updates to our stores and the way we serve you to create an environment that's safe for everyone. We appreciate your understanding as we work to do so—we're better together and can't wait to welcome you back.
We will be following the CDC guidelines and complying with all the guidelines and restrictions required with the Safe Start Plan. We do please ask that all guests be respectful of the new guidelines that we've put in place to ensure the safety of our guests and employees.
Contactless Curbside Pick Up
All locations will be continuing to offer contactless curbside pick up as an option. You may call once you arrive at the location (you don't even have to get out of your car!) and we'll be happy to bring your order out to you. Orders can be placed online through our webstore or by phone when you arrive.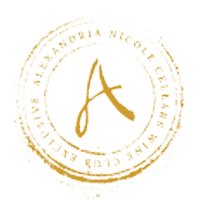 Virtual Tasting Experience
If you do not feel comfortable venturing out just yet or don't live close to one of our locations,  we are now offering a virtual tasting experience. Find all the details HERE