Washington State - October 18th
Gov. Jay Inslee today announced a requirement for most state workers, and on-site contractors and volunteers to be vaccinated against COVID-19 as a condition of employment. State employees and workers in private health care and long-term care settings will have until October 18 to be fully vaccinated.
The requirement applies to state workers, regardless of teleworking status. This applies to executive cabinet agencies, but the governor encouraged all others such as higher education, local governments, the legislative branch, other statewide elected officials and organizations in the private sector to do the same.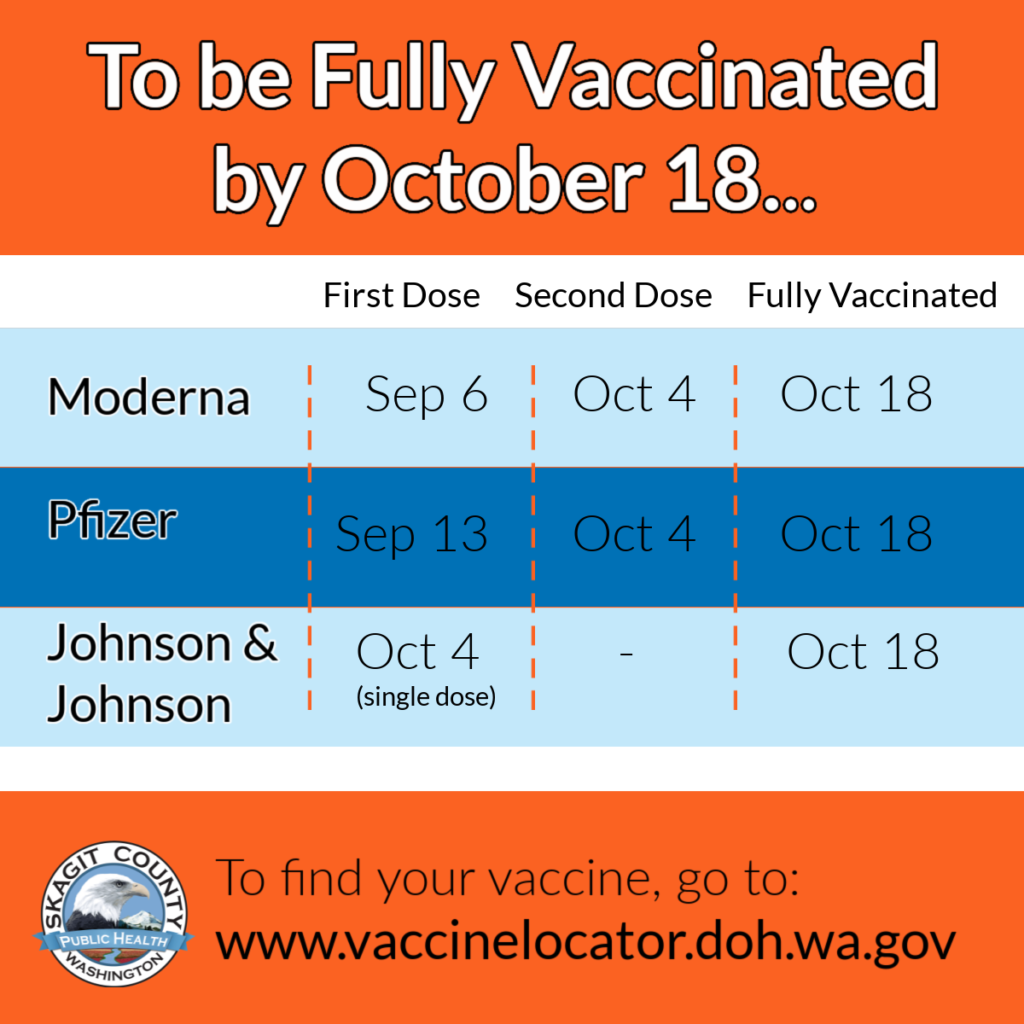 King County - October 25th
Beginning October 25, people ages 12 and older will be required to show proof of full COVID-19 vaccination or a negative test result to enter certain indoor and outdoor events and establishments in King County.
Restaurants and Bars
Includes indoor dining. This does not apply to outdoor dining, take-out customers, and places that aren't primarily used as indoor dining locations, such as grocery stores. The order gives the option for a longer preparation period for smaller restaurants and bars with a seating capacity of 12 or less, with an implementation date of December 6.
ANC is committed to protecting the health & safety of our employees, customers, and communities
Your health and the health of our employees are our priorities. More than anything, we want you to feel safe and comfortable when you're visiting any of our locations. We're making updates to our stores and the way we serve you to create an environment that's safe for everyone. We appreciate your understanding as we work to do so—we're better together and can't wait to welcome you back.
We will be following the CDC guidelines and complying with all the guidelines and restrictions required with the Safe Start Plan. We do please ask that all guests be respectful of the new guidelines that we've put in place to ensure the safety of our guests and employees.
Contactless Curbside Pick Up
All locations will be continuing to offer contactless curbside pick up as an option. You may call once you arrive at the location (you don't even have to get out of your car!) and we'll be happy to bring your order out to you. Orders can be placed online through our webstore or by phone when you arrive.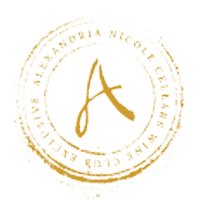 Virtual Tasting Experience
If you do not feel comfortable venturing out just yet or don't live close to one of our locations,  we are now offering a virtual tasting experience. Find all the details HERE