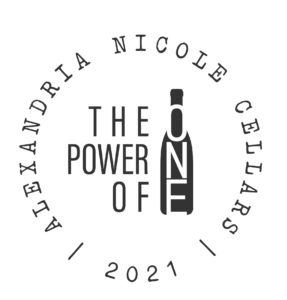 2021 FEBRUARY WINE CLUB RELEASE
Frequently Asked Questions (FAQ's)
General Questions
Members who have their wine shipped will be charged on February 4th.
Members who pick up in Prosser will be charged on February 4th.
Members who pick up in Woodinville will be charged on February 8th.
Which wines are being released?
2018 Mr. Big
2018 Malbec
2018 Members Only
2018 Petit Verdot (wine included in all red allocations)
2020 Roussanne (wine included in mixed allocations)
How do I order additional wine?
Please send a request to or submit the form from the Release Webpage
Request for additional wine must be emailed or submitted before February 2nd.
How do I update my credit card information?
You can update your credit card information by logging into your account.
Shipping Questions
Between February 3rd -11th. Shipping dates might vary. You will receive a shipping confirmation with your tracking number once it has been picked up by UPS.
When will I receive my tracking information?
You will receive an email with your tracking number once UPS has picked up your package and scanned in the information.
There's a problem with my shipment. How do I fix it?
You can visit UPS My Choice to track your package once it's on route or request it to be held at a UPS facility for pickup.
Please contact us for reroutes or rescheduling delivery dates. Any changes made to a shipped package, such as rerouting your allocation, rescheduling delivery or other changes made through UPS at your request, will be subject to a fee; the amount of which is dependent on what UPS charges to make that change.
To avoid these fees, please make sure you have your shipping information updated in your account or have emailed any special requests to us before February 2nd.
Pick Up Questions
Members can pick up their wine beginning Thursday, February 11th.
How do I make reservations for tasting the new release wines?
Due to recent COVID restrictions, we have limited outdoor seating available.
Available reservations to taste the new release wines are very limited and will require a reservation.
Visit our website for booking availability.
How long do I have to pick up my wine club allocation?
Your wine will be available for pick up at your designated pick up location until Sunday, March 28th.
"I belong to a lot of wine clubs in Washington, and I would have to say that membership with Alexandria Nicole is the most fun."
Wino Magazine