For those of you who would like to continue to enjoy complimentary shipping, we will again be offering this option. To take advantage of this offer we ask that you confirm that we have your best shipping address by accessing your account information HERE  
If you'd like to revert back to your original Pick Up preference or add additional bottles to your order, please complete the form below.
Check back often for the latest news and updates for this upcoming release!
We are going to be adding some fun ways for you to interact and enjoy your October Wine Club Release right here through our website. Don't miss out when it goes live in October!
coming soon.... save the date!
Alexandria Nicole has several exclusive memberships so you can choose the club that is right for you. Please explore our membership options below to learn more or join the club. If you are a current Wine Club Member, please
login
.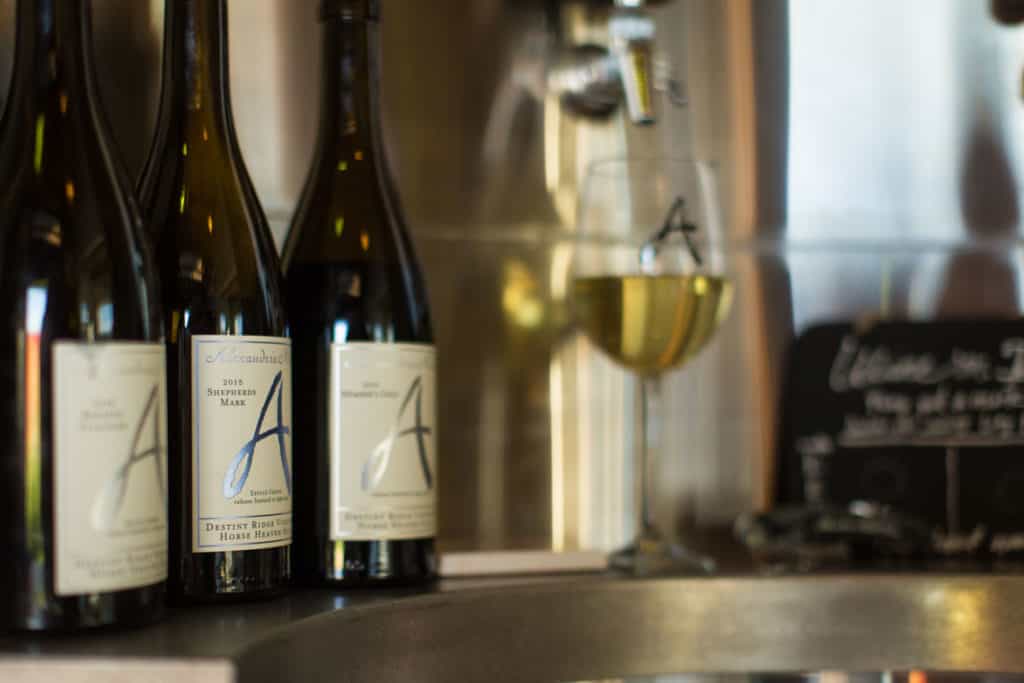 4 bottles per shipment
15% discount on all wine purchased
10% off retail purchases
Complimentary tastings 3 times per year
Average cost per shipment $160 + tax & shipping
February, May & October shipments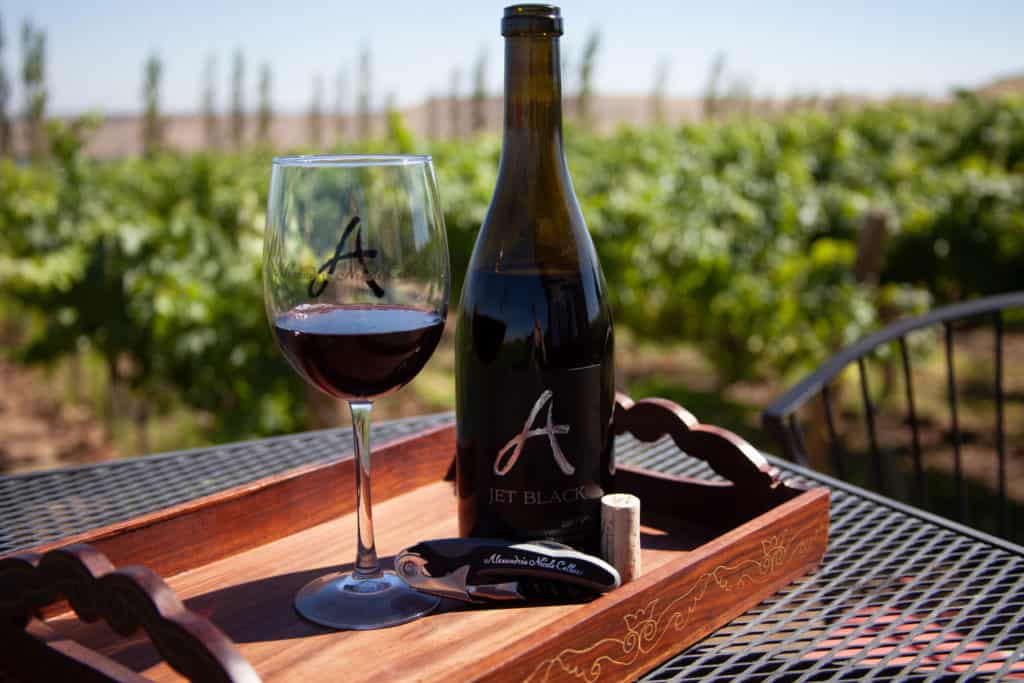 12 bottes per shipment
30% off on all wine purchased
20% off retail purchases
Unlimited complimentary wine tastings
Average cost per shipment $375 + tax & shipping
February, May & October shipments
"I belong to a lot of wine clubs in Washington, and I would have to say that membership with Alexandria Nicole is the most fun."