February 2020 Release Party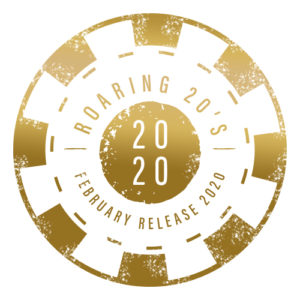 Join us to kick off our first Wine Club Release of 2020!
Space is limited! Must RSVP below to attend!
With a "Roaring 20's Casino style theme,"  we are celebrating in style. You're sure to be a winner when savoring the wines being released in this allocation.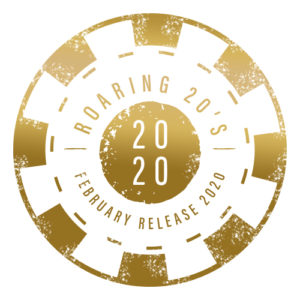 You can bet our staff will be dressed to impress – so put all your cards on the table and get decked out in your favorite Roaring 20's attire. 
Friday | February 21st, 2020 | 6 pm to 9 pm
2880 Lee Rd Suite D, Prosser WA
For those of you joining of at our Flagship location in Prosser, we will have all of your wine ready for pick up.
Space is limited – you must RSVP to attend.
WA State Convention Center
Saturday | February 22nd, 2020 | 6 pm to 9 pm
In honor of our new "Audacity" location, we are celebrating this release in downtown Seattle. As a special perk, members can elect to have their wines available for pick up at the event. Unfortunately, this is a small space and this option will only be offered that evening.
This will not change your regular pick up location for future allocations.
Space is limited – you must RSVP to attend.
You will be asked to confirm your shipping and billing address prior to completing your order. No shipping charge will be applied. 
Please click the "Place Order" button to complete your order.