2022 FEBRUARY WINE CLUB RELEASE
"A Few of our Favorite Things | Food:Family:Friends"
We will be complimentary shipping your Winter allocations in February. If you'd like to elect to pick up your wines, please complete the form below to let us know.  
Allocations will be shipped between February 15th-24th.
Pick-ups will begin on February 24th for those who have selected this option.
Please see our FAQ page for additional details
"A Few of Our Favorite Things"

This year's theme "A few of our favorite things" feels like a fantastic way to kick off 2022! By definition, a favorite is something that is especially popular or particularly well-liked by someone. In other words, for something to be a favorite, it must be chosen as exceptional when compared against others in its class. That is why we have chosen YOU all as our favorite because you are exceptional. Sharing amazing wines is what brought us together and after all these years together, we thought it would be fun to dig a little deeper and "take our relationship to the next level" …so to speak.

Our teammates will be dedicating time this year to share their favorite wines with you…not just the varietals, but which vintages are drinking well at certain times. What cheese pairings are making the wines sing with the changing seasons? Our wines and our palettes change just as the seasons do. And while the whole world seems to be changing around us, we want to take some time to share the simple joys which bring us back together. After all, what makes a wine the best, is who you share it with.
Sincerely Ali & Jarrod Boyle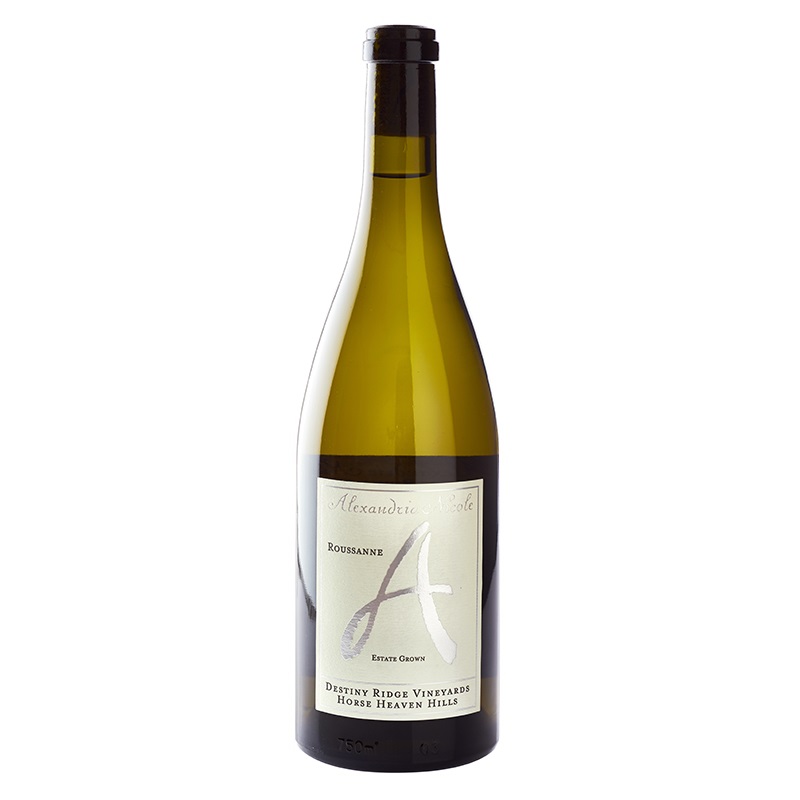 Roussanne
Complex, pear, apricot, lychee, honeyed almonds…
Recommended Cheese Pairing: Boursin Cheese Herb & Garlic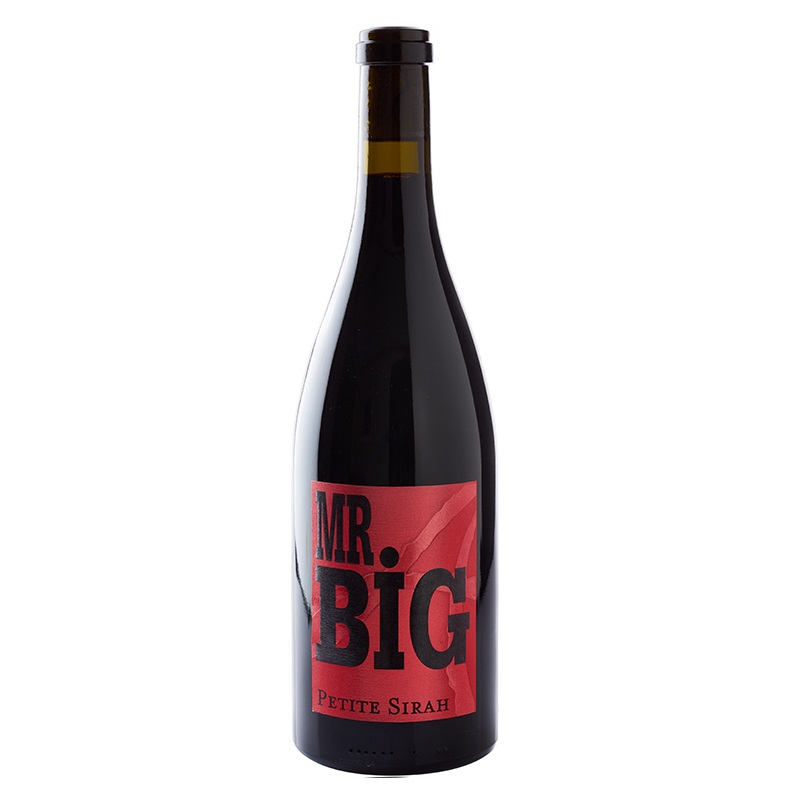 Mr. Big
Bold, blueberry, ripe plum, cocoa, dark fruit…

Recommended Cheese Pairing: Cloud Cap from Cascadia Creamery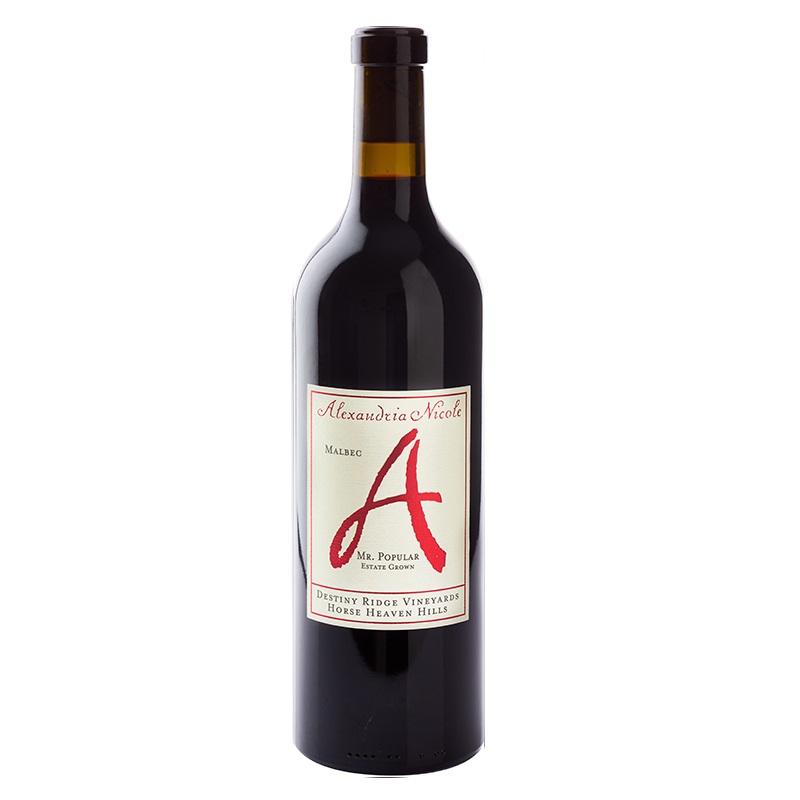 Malbec
Luscious, chocolate-covered red raspberries, plum…

Recommended Cheese Pairing: Tillamook Extra Sharp White Cheddar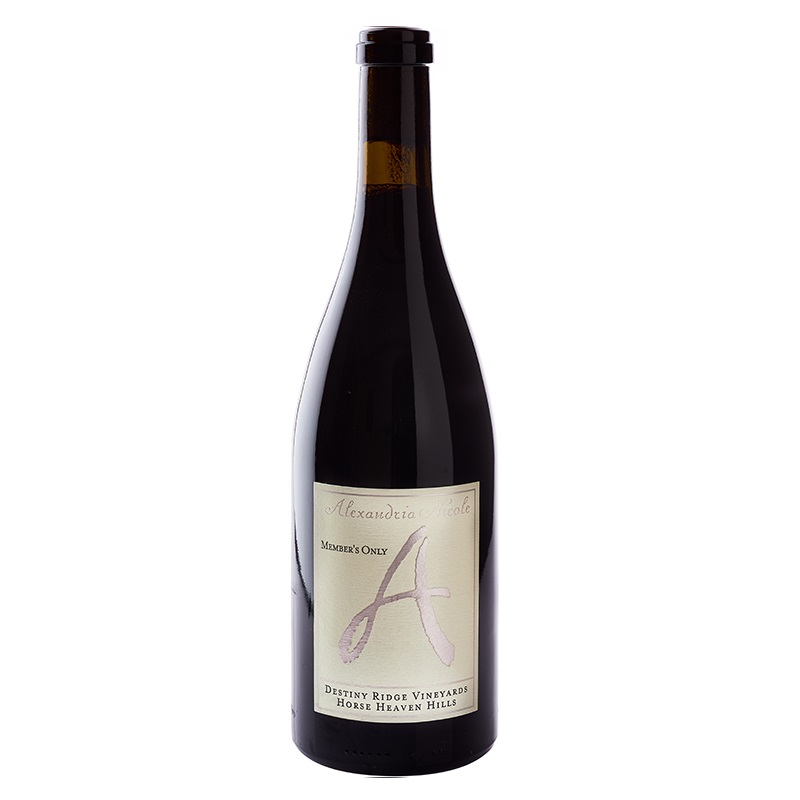 Members Only
Rich, blueberry, blackberry, cocoa, clove…

Recommended Cheese Pairing: Gorgonzola Center Cut
*Reds Only Shipments: Receive 1 bottle of each red

*Mixed Shipments: Replace Petit Verdot with Roussanne
Limited quantities are available! Purchase more HERE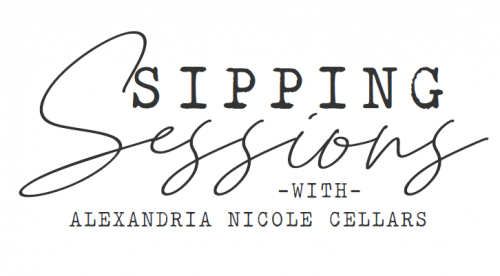 Thank you for joining us! We'll see you in June!
Share your experiences and photos with us on Social Media @ancwine
In our attempt to safely allow as many Club Members as we can to visit with us on Saturday, February 26th for the release we're once again offering  "Sipping Sessions"! These Club Member only "Sipping Session" reservations will be for 60-minutes and will provide an opportunity for us to offer a safe, enjoyable, yet brief, wine tasting experience over the release weekend.
Due to the limited capacity, we will only be tasting the newly released wines and will not be able to offer glass pours. We will be open only for Club Members who have reserved their "Sipping Session" on the 26th. Reservations MUST be made ahead of time using the link below.
Please select the location you'd like to enjoy your "Sipping Session" at.
RESERVATIONS ARE SOLD OUT
PLEASE CALL THE TASTING ROOM FOR AVAILABILITY
For those of you who would like to continue to enjoy complimentary shipping, we will again be offering this option. To take advantage of this offer we ask that you confirm that we have your best shipping address by accessing your account information HERE or in the form below.
Pick Up & Pre-Order Options
If you'd like to revert back to your original Pick Up preference or add additional bottles to your order, please complete the form below.
Find more info with our FAQ's
Pre-ordering was available up until February 9th. 
If you have any additional requests or questions, please email .
Update Your Account Information
Please take a moment to verify and update your account information to ensure you receive these limited wines!
You can access your account information HERE
Any changes made to a shipped package, such as rerouting your allocation, rescheduling delivery or other changes made through UPS at your request, will be subject to a fee; the amount of which is dependent on what UPS charges to make that change.
To avoid these fees, please make sure you have your shipping information updated in your account or email any special request to us before February 9th.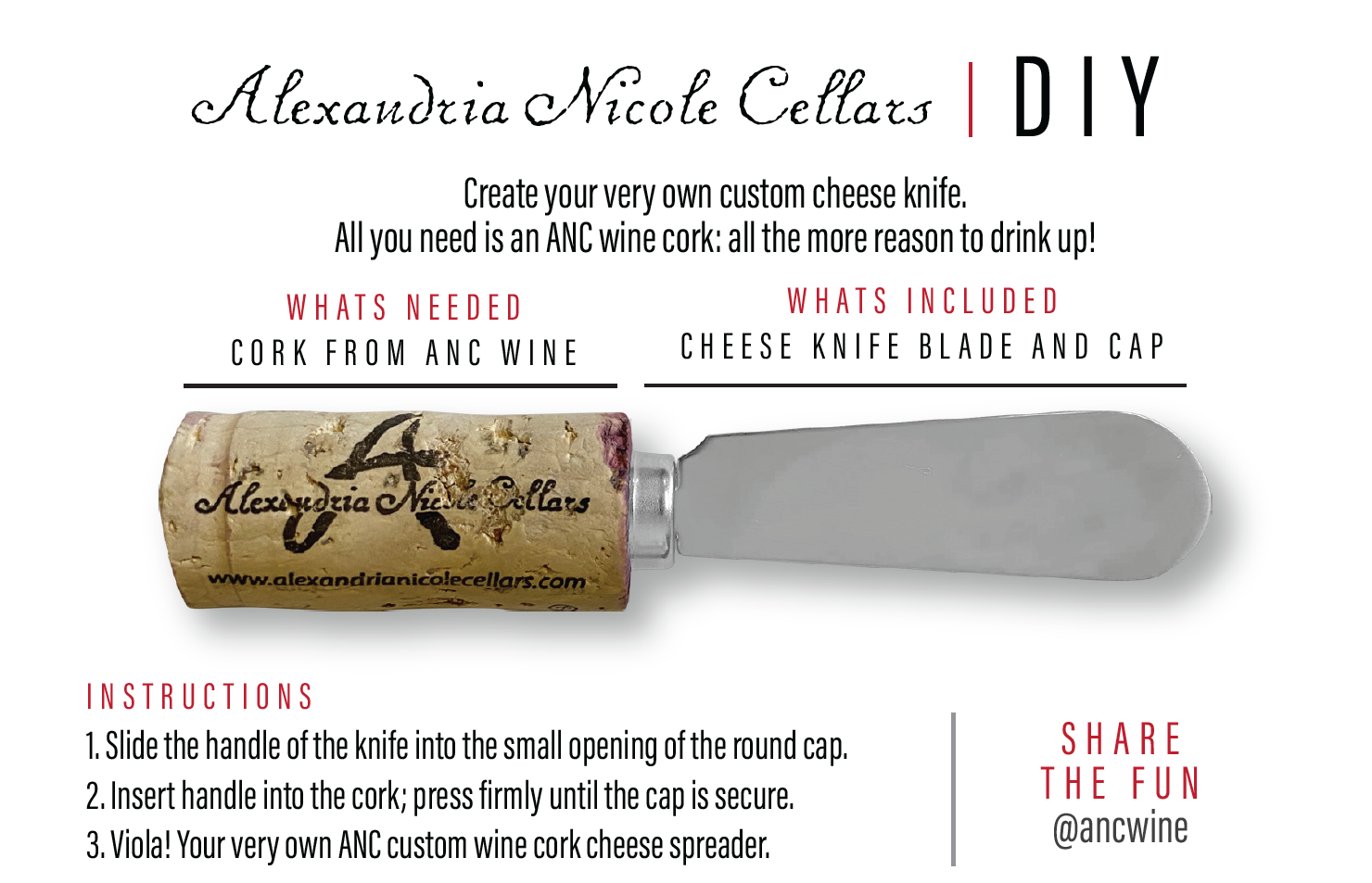 Grilled Carrots & Whipped Herbed Goat Cheese
Serve grilled carrots with a side of whipped goat cheese and enjoy with a glass of your favorite Alexandria Nicole Cellars 2022 Wine Club February release variety.
Prep Time

15 Minutes

Cook Time

20 Minutes

Total Time

35 Minutes

Serves

4 People
Ingredients
1 bundle - baby Carrots Medium Size (about 12)

3 cups - soft Goat Cheese

1 Cup - Herb De Providence

½ Cup - Pumpkin Seeds

2 Tbsp - Truffle Infused Oil

1 Cup - Honey

1 Tbsp - Extra Virgin Olive Oil

Salt and Pepper to taste
Instructions
Wash the carrots and slice them half lengthwise, drizzle with 1 Tbsp of Olive Oil, season with salt and pepper.
In a mixing bowl add 3 cups of soft goat cheese, whip until smooth. Put Herbs De Providence into a sauté pan, place on stove under a medium heat, toast the herbs until lightly brown. Add the herbs to the whipped goat cheese and whip until herbs are fully incorporated into the goat cheese, hold the mixture in a fridge until ready to serve.
Place honey in a small sauce pot on the stove, on low heat for 5 minutes until loose and smooth texture, once the honey is heated up add truffle oil and whisk until the honey and oil are combined.
Preheat grill for 10 mins or use a large sauté pan (medium/high heat). Once heated, place carrots on grill and cook on each side 2-3 minutes until they are tender, but still have a slight crunch.
Frequently Asked Questions (FAQ's)
Additional October Wine Club Release details can be found on our FAQ's page.
"I belong to a lot of wine clubs in Washington, and I would have to say that membership with Alexandria Nicole is the most fun."